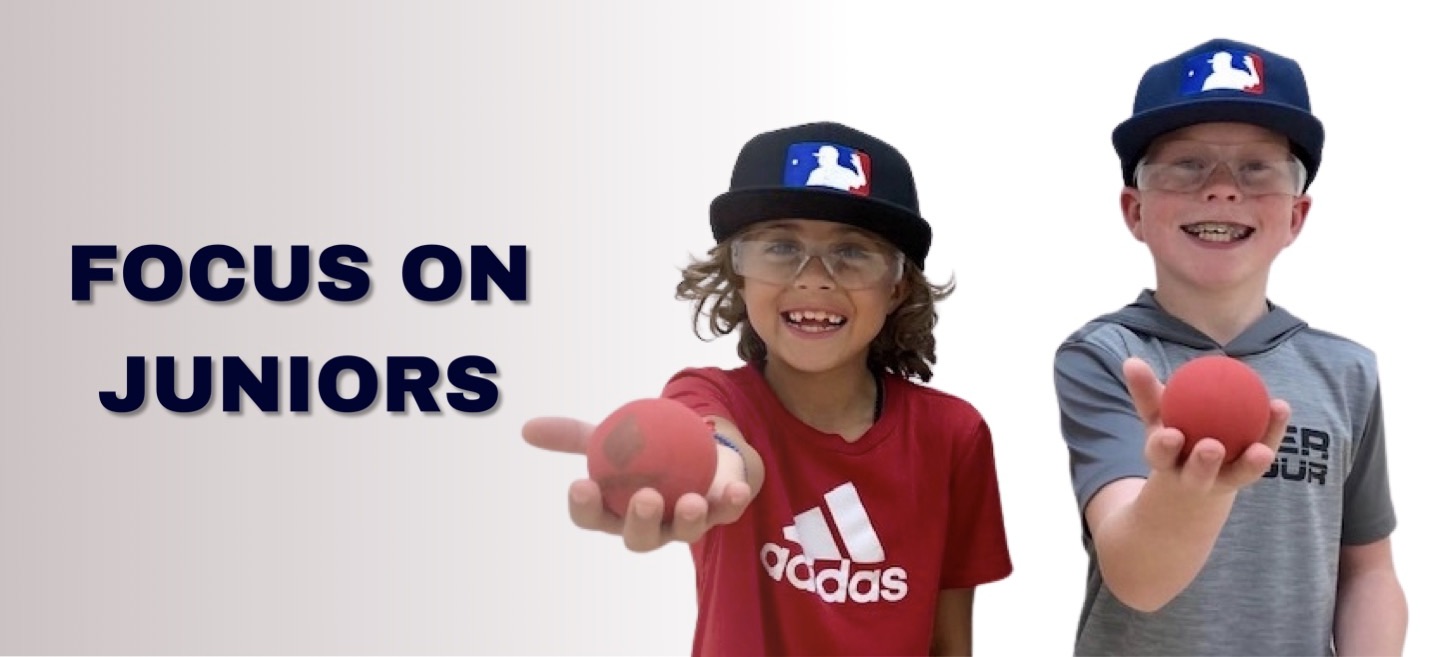 The OHA currently has groups of junior players playing 1-wall, 3-wall, and 4- wall handball at various locations across Ontario:
Niagara
Hamilton
Burlington
Mississauga
Toronto
Pickering
We are constantly looking to "grow the game", and will actively support the process of establishing a new program in your community!!! Our goal is to make handball ACCESSIBLE TO ALL KIDS.
The OHA currently promotes and supports the growth of junior programs by:
Providing contact information for existing programs and court locations
Conducting lessons/clinics for groups of new kids, adults and coaches
Providing kids with equipment (handballs, eye guards and gloves), and assisting with the installation of new 1-wall courts
Hosting Junior Tournaments (see OHA Event Calendar), in an effort to bring groups of junior players together from across the province
Providing financial support for Ontario Junior Players participating in Ontario, Canadian and United States Handball Association events
THE OHA NEEDS MORE COACHES
If you are interested in starting up a Junior Program at your location or assisting with clinics, please contact us!